Camrose Regional Sports Development Centre

BOSS Hauling Ltd. evaluated, charged and filled the heating and cooling system for the entire facility, including the arena refrigeration system. We pumped in excess of 60,000 Litres of Ethylene Glycol.
PROJECTS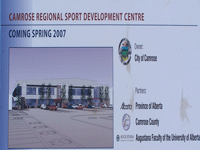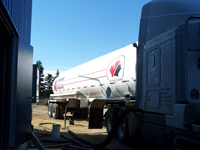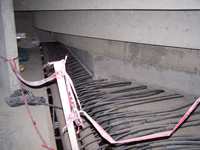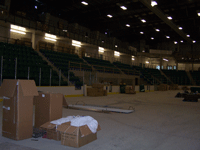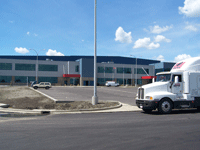 Prince Albert Milling Plant
BOSS Hauling LTD. evaluated, transported and filled a warehouse heating and cooling system of approximately 40,000 Litres of Ethylene Glycol.
Small Business Analysis
BOSS Hauling LTD. evaluates necessary requirements with an on-site visit and coordinates logistics, equipment and personnel to complete projects.
Pump Jack Oil Tank Set-ups
BOSS Hauling LTD. installed the complete oil tank system, including plumbing, and filled each tank in Lampman, Saskatchewan and Lloydminster, Alberta. Regular upkeep and deliveries was maintained.
Agricultural Co-op
BOSS Hauling LTD. coordinated logistics and deliveries of a large agricultural co-op, with 200+ on-site deliveries across British Columbia, Alberta, Saskatchewan and Manitoba.
Transportation Safety Division (TSD)
BOSS Hauling Ltd. created, implemented and manages the Transportation Safety Division for BOSS Lubricants. This program ensures complete compliance
with the Department of Transportation requirements. This includes, general retention of records for maintenance, vehicles and drivers. As an added feature of TSD, we provide a monthly statistical analysis of the fleet's operating efficiency and cost effectiveness.
For further information, please
contact BOSS Hauling Ltd
.
Updated - January 2009. All rights reserved.

This website and all content are property of BOSS Hauling Ltd. Unauthorized use is prohibited, without expressed written consent.