Established in Calgary, Alberta in 1998, BOSS Hauling, Ltd. offers dedicated hauling services. In addition to our regular fleet, BOSS Hauling has an established support network to handle all of our customers' needs. Our services include:
*Supply Chain Management
*Licensed to Operate in Canada and the United States
*Design, implement and monitor Safety Programs
*Cost/Benefit Analysis
For more information about these, click on the
SERVICES
page.
ABOUT US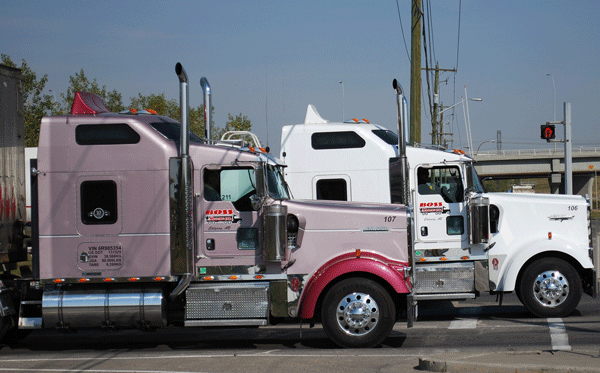 Updated - January 2009. All rights reserved.

This website and all content are property of BOSS Hauling Ltd. Unauthorized use is prohibited, without expressed written consent.